OUR EMPLOYEES REPORT
Do you want to learn more about working at KERN-LIEBERS? Ideally at first hand? Get to know KERN-LIEBERS from our employees' perspective. Here our employees report on how they got started, their careers, their training, and on what's special about working at KERN-LIEBERS.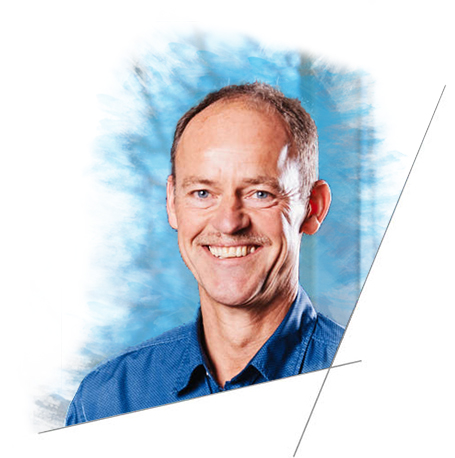 Helmut
Manegold
TECHNICIAN, GRADUATE IN BUSINESS ADMINISTRATION
working at KERN-LIEBERS since 32 years
An exciting job in a crisis-resistant company near my home – that's the dream combination I found at KERN-LIEBERS 30 years ago. Since then, the steadily advancing development of technology has always played a decisive role in my work as a designer and department instructor.
---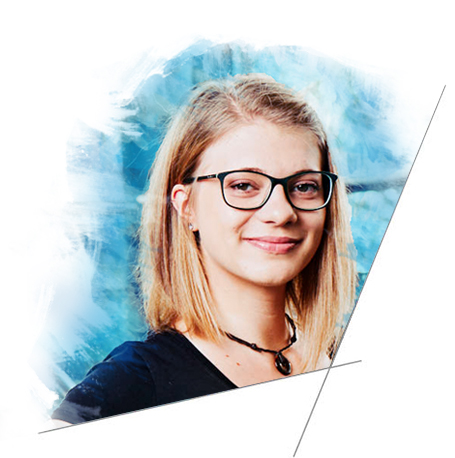 Alex
Flaig
Industrial mechanic
working at KERN-LIEBERS since 8 years
Since September 2011, I've been working at KERN-LIEBERS company headquarters in Schramberg. I started with a traditional course of training as an industrial mechanic, during which my company offered me not only excellent training, but also the opportunity to shorten the period of my apprenticeship. After successfully completing my training, I was offered a job in the central maintenance department, allowing me to establish myself as a woman in a "male domain". KERN-LIEBERS offers a range of different courses to support its employees in their ongoing training and development. I am therefore pleased to be working in a company like this, as I am to have many more years at KERN-LIEBERS and the opportunity to pull together with my colleagues as a team.
---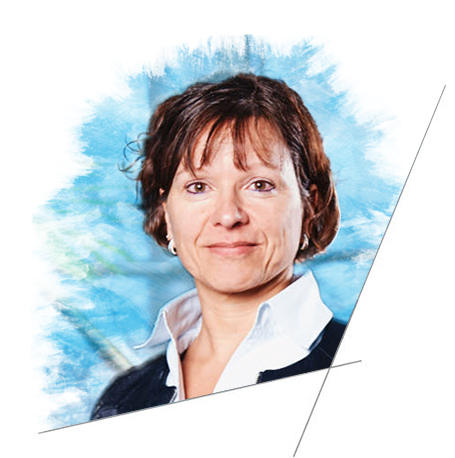 Marion
Horn
Controlling, Department Strip Springs, Economist (IHK)
working at KERN-LIEBERS since 11 years
I started at KERN-LIEBERS in Schramberg in March 2008 as a division controller for the strip spring and wire spring divisions. When the management structure was reorganized on 1 July 2009 and divided into five business units, I took the opportunity to move to the position of strip springs business unit controller. The strip springs business unit currently operates at 20 locations around the world. As a business unit controller, I also have a lot of contact with my colleagues abroad. This worldwide contact, combined with occasional business trips and to some extent changing responsibilities, makes for interesting work. KERN-LIEBERS is the world market leader in seat belt springs, which is the area I work in. I am very proud to work for such a successful company.
---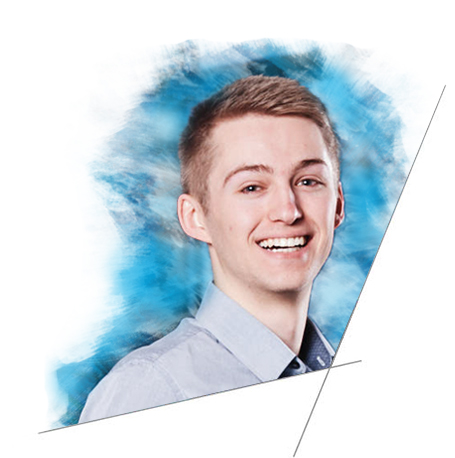 Robin
Ding
Toolmaking - Assembly of stamped and fineblanked parts
working at KERN-LIEBERS since 11 years
I started as a commercial apprentice at KERN-LIEBERS. During a two-year secondment to India, I developed both personally and professionally. At the end of the secondment in 2015, KERN-LIEBERS in Germany gave me the opportunity to continue my career and training, and I appreciate the support KERN-LIEBERS provides for ongoing training. What I most enjoy about my current work in toolmaking is the cooperation with the various departments and our international subsidiaries.